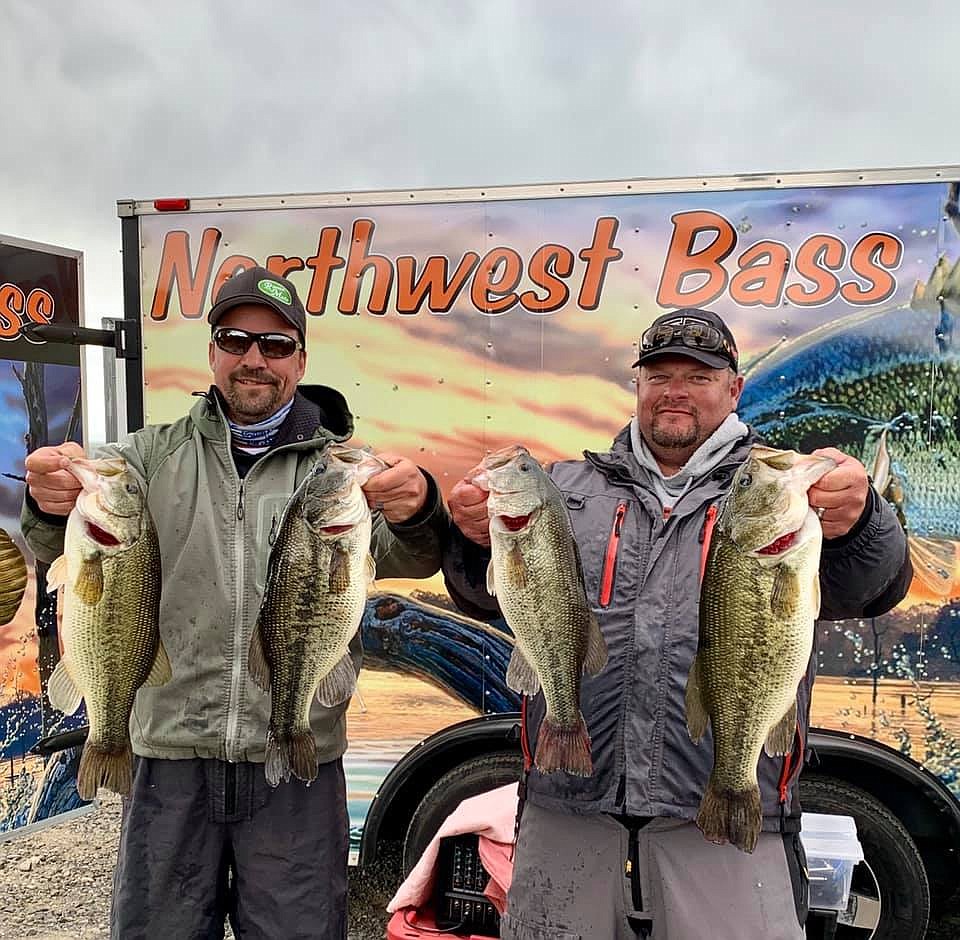 Courtesy photo The angler team of Ronald Hobbs Jr. and Jonas Pettit claimed first place at the Northwest Bass fishing tournament at Potholes Reservoir last weekend.
June 9, 2020
Stories this photo appears in: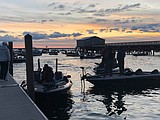 June 9, 2020 5:44 p.m.
GRANT COUNTY — Northwest Bass kicked off its tournament circuit season over the weekend at Potholes Reservoir. Eighty-seven boats took off to participate in the two-day tournament over the weekend.
---