Rodney Marsh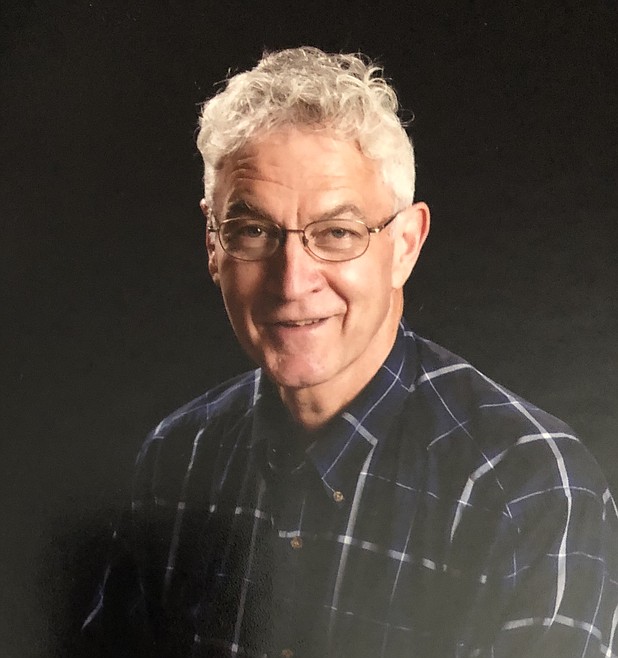 |
September 2, 2020 1:00 AM
March 3, 1945 – July 23, 2020
Rodney James Marsh, 75, of Othello, Washington, passed away on July 23, 2020, at home with his loving wife Jenny Marsh by his side.
Rod was preceded in death by his father Vernon Marsh, mother Ruth Sampson, stepmother, Hazel Vess Marsh step-brothers "Tig" Grant and Terry Vess and half-brother Leslie Dutt. He left behind his precious wife of 36 years, Rosalie "Jenny" Coletta Marsh, brother Keith Marsh (Shirly), half-brother Joel Dutt, stepbrother Gale Vess and nieces and nephews, as well as the many people whose life he has touched and who touched his.
Rod will always be remembered by all who knew him as a "kind and gentle soul," always willing to give a hand to those in need. His outreach into the community of Othello was highlighted by his membership in Sacred Heart Catholic Church where he served as "new building supervisor," lector and choir member. He loved and served God above all. He was also very active in the Othello Lions Club, where he was a past president, past secretary, and past zone chairman. Helping and serving others was his calling. In addition to this, Rod was an active member of the Othello Choral Society for many years, serving as a choir member and board member. Rod was a faithful blood donor for the American Red Cross for many years.
Rod was born in Toole, Utah, on March 3, 1945. At the early age of 12, he began his first paid job as a pinsetter at the Othello bowling alley. In high school, he also held jobs working on various farms. He did whatever was required and asked of him. Throughout his young years and later he always gave 100 percent. Other work experiences included at McCain in Othello, as a restaurant short-order cook, on railroad crews, doing scrap metal yard work and many other jobs. He was not one to sit while there was work or projects to complete. He particularly liked working outside at Venture Farms in Othello. He loved the outdoors but it was, at times, brutal work that later would cause chronic back pain.
Rod decided to go back to school and study to be a radiologic technologist. He studied at Wenatchee Valley College and began his career working at 14th Avenue Clinic in Othello and then at Othello Community Hospital until his retirement. He was honored as the Employee of the Year in 1991.
His ongoing love of being outside carried on through married life. The family garden – from roses to vegetables – was his domain. When off work he could always be found outside tending and growing something for his sweetheart, Jenny. He loved to grow and eat, and Jenny, an Italian, loved to cook for him. A wonderful relationship.
When Rod was not outside, working at the church, singing in the choir or helping those in need, he found time to read poetry and the classics. He also had a dream of writing and learning to draw. This was dream unfulfilled as there were so many other projects to complete and people to help. He will be remembered as one who lived life, helped others, served God, and loved his wife completely.
A cemetery service for Rod will be held on Sept. 11, 2020, at 1 p.m. at Bess Hampton Memorial Gardens in Othello with Fr. Alex Zepeda presiding.
---