Prep summer ball helping Ryan Arredondo prepare for collegiate level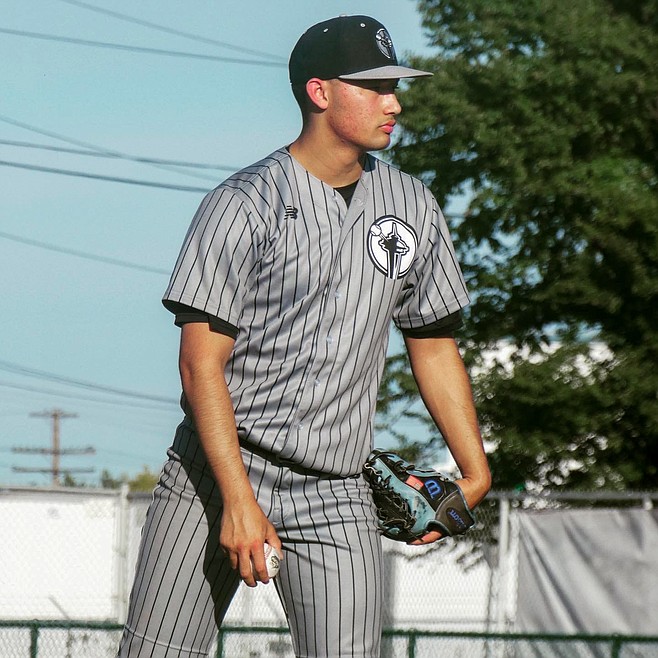 Ryan Arredondo stands on the mound for the Mercedes-Benz Baseball Club last Friday as he continues to work towards his first season at the collegiate level in the fall.
Courtesy photo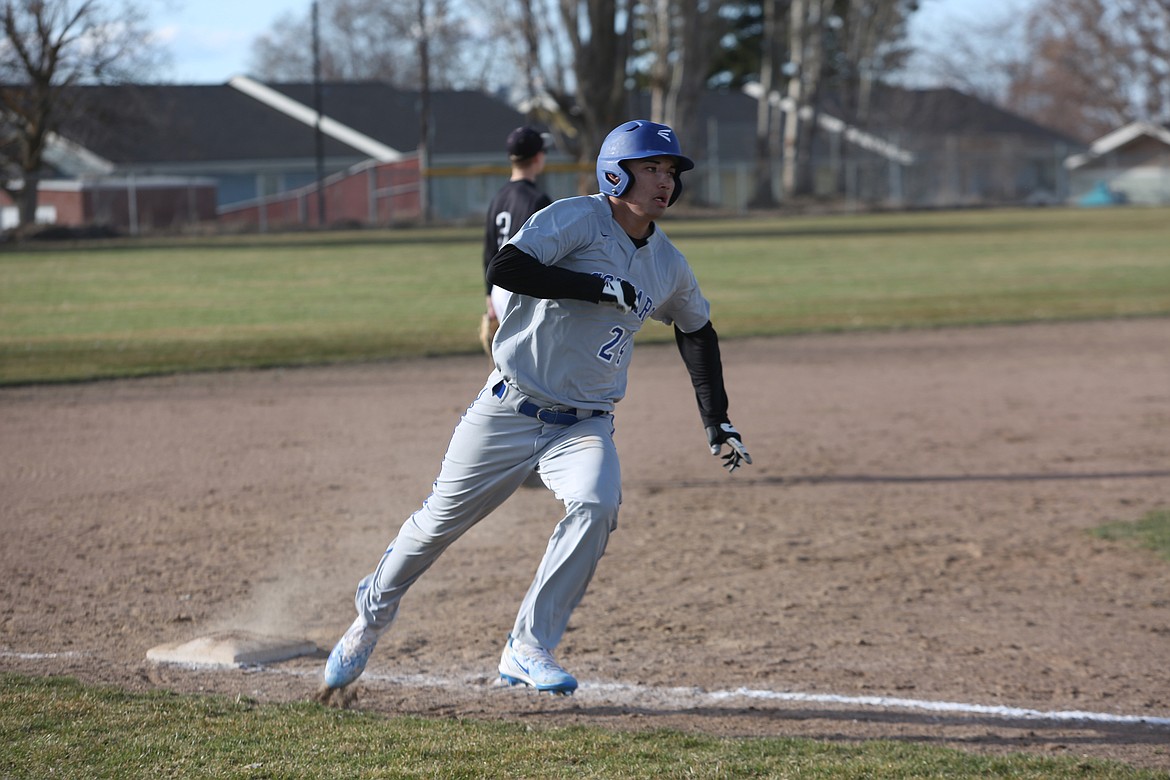 Ryan Arredondo was selected as first team all-league all three baseball seasons with Warden High School. (The Sun Tribune file photo)
Previous
Next
by
CASEY MCCARTHY
Staff Writer
|
June 23, 2020 10:27 PM
WARDEN — Missing out on his final season with the Cougars, Ryan Arredondo looks to get his final prep in this summer with Mercedes-Benz College Prep Baseball Club before heading to the University of the Pacific this fall.
Arredondo took a no-hitter into the fifth inning of his most recent game on the mound for Mercedes-Benz on Friday in a 2-0 win over Cascade Collegiate League Showcase team.
A shot to right field ended the no-hitter, but Arredondo still struck out nine batters while surrendering no runs on two hits. Arredondo joined the college prep summer team last year after being contacted by Ben Krueger, director for the team and an assistant coach with Everett Community College.
Krueger pitched his vision for the team to Arredondo, hoping to build a college prep atmosphere to help prepare guys for the next level.
"He's had about 50 to 55 college commitments in the last two and half years, just on that team alone," Arredondo said. "He's done a great job of moving guys around, getting you to your right fit."
As a junior, Arredondo said, his peak speeds with his fastball typically didn't come until the summer, having already been through the high school schedule. Not having that opportunity this year, he said he was concerned when, and if, he'd still see that surge.
"Was it going to be from beginning of summer to late summer, or right away, or maybe late summer to next fall?" Arredondo said. "I didn't really know. Coming into last Friday, when I threw, I was 88 to 91 miles per hour, and 91's my new personal record."
Reaching that speed, especially against a slew of Division I collegiate talent, was a confidence booster, he said.
"These are really, really good kids that I'm throwing too, and I was pleased to see how I was working each inning," he added.
Despite the no-hitter bid ending, Arredondo said he was pleased with how he controlled the zone last Friday in Caldwell, Idaho.
Moving toward his first season at the next level after the summer, Arredondo said he's focused on trying to improve on as many aspects of his game as possible. The main focus, he said, is on his development as a pitcher.
"Right now, I still have a ton to learn and a ton to work on," he said. "If I can knock out as many things as I can before I get there, that's good."
Arredondo said he knows it's going to a much quicker development process once he gets to the collegiate level next fall, working with top-level guys every day. He said he's just looking to be as ready as he can to try to "stay afloat" once his moment comes.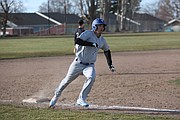 ---