Othello Barracudas swim team coach Natilee Ruiz reflects on canceled season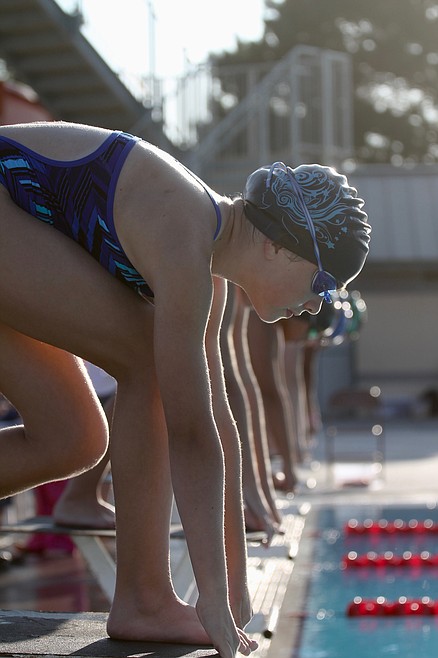 The Othello Barracudas swim season will be left on the starting block this summer after the decision was officially made to cancel the meet schedule.
Casey McCarthy/The Sun Tribune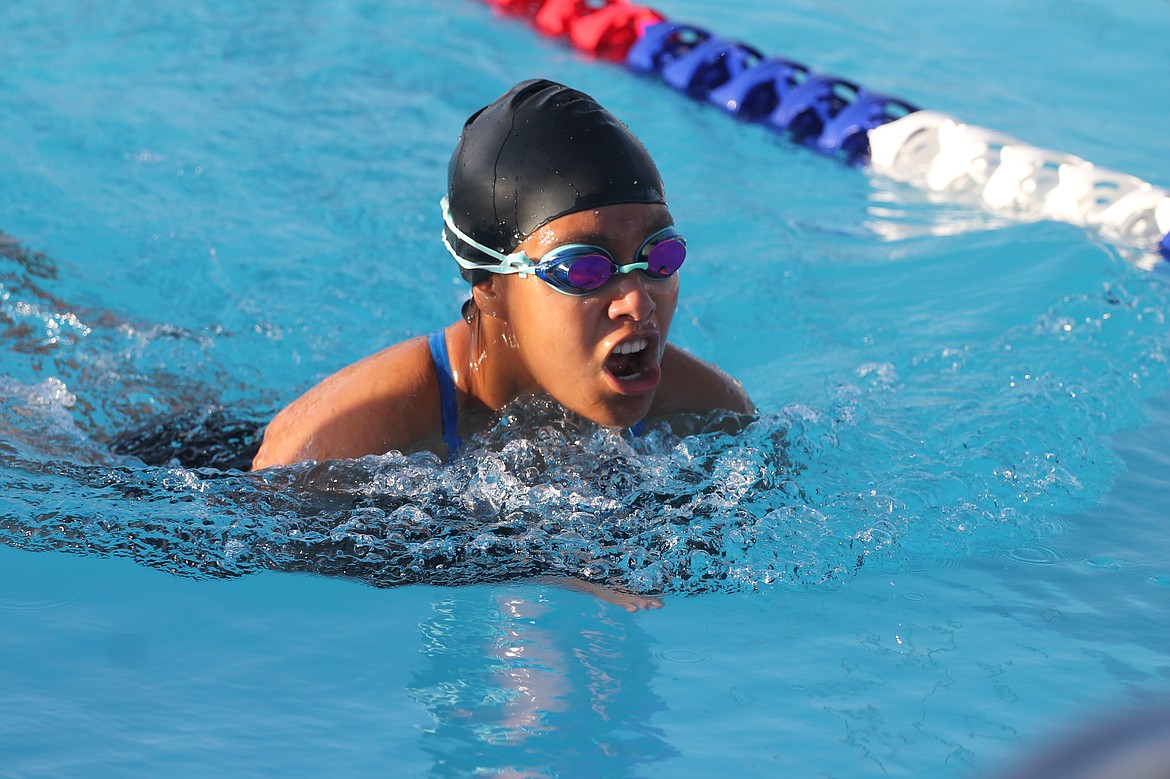 The Othello Barracudas swim team won't hit the water again this summer after its season was officially canceled last month.
Casey McCarthy/The Sun Tribune
Previous
Next
by
Casey McCarthy
Staff Writer
|
June 16, 2020 8:16 PM
OTHELLO — The Othello Barracudas swim team officially canceled its swim season near the end of May after it was announced the Othello pool would remain closed for the summer.
Othello Barracudas swim team coach Natilee Ruiz spent plenty of her own summers in the pool when she was younger. Ruiz was disappointed by the realization that her swimmers won't have that escape this year.
"It just breaks my heart knowing these kids won't have that opportunity anymore to have that this summer," she said. "A few of the board members and I were talking about how we're hoping this doesn't result in something more dangerous: kids swimming in canals, or ditches, or something. God forbid, something happens. I worry about that."
Ruiz said she hopes her swimmers find safer ways to spend their summer. After reaching out and chatting with a few of them, Ruiz said she was happy to hear they're already busy with other activities.
Ruiz said she's chatted with some parents about having their kids try to swim for Manta Ray Aquatics in Moses Lake, assuming they're able to hold a season this summer. For a lot of swimmers, she said, the Barracudas provide a chance to stay in shape for the school year and fall sports slate.
"I know they're just doing other sports and just trying to stay in shape, still trying to work out as much as possible," Ruiz said. "I hope everybody stays active in a safe way, as safe as they can."
Coming into what would have been her second season at the helm of the Barracudas, Ruiz said she was "pretty bummed" not to get a chance to build off what she started last summer.
"Obviously, it's better to be safe than sorry," she said. "I'm glad we're taking these kind of precautions to make sure that everybody's safe. I was really excited. I typed up all my plans from last year, and I was reflecting on them, trying to figure out how I could do it better for this year."
Ruiz said she'd chatted with some of the other coaches about activities and games they'd hoped to add this year. While she'd rather have this season to introduce them, Ruiz said they'll be ready when the Barracudas return next summer.
The Barracudas were slated to host the Mid Valley Swim League Championship event this summer. With the season and championship event canceled, the Barracudas will move their plans to next year.
"We have been meeting monthly to try and prepare for champs, so we didn't want all of those plans to be done for nothing," Ruiz said. "We'll just carry them over. We're at little ahead of the game, I guess."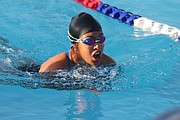 ---