Mercedes-Benz prep baseball finish 2-2 in four-game stretch last week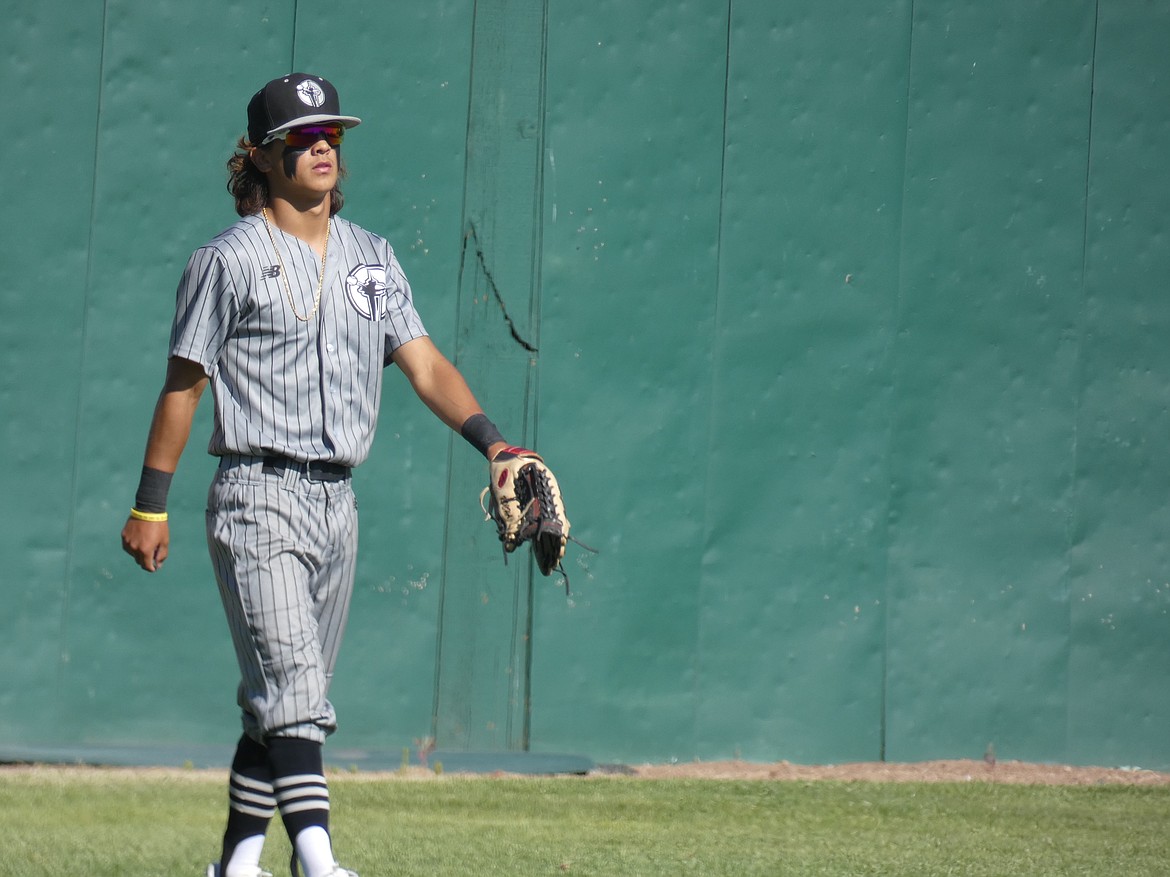 by
CASEY MCCARTHY
Staff Writer
|
July 23, 2020 8:00 PM
IDAHO — Mercedes-Benz college prep baseball team finished 2-2 in a four-game stretch last week in Idaho.
The Benz summer team kicked things off with an 8-4 win over Reno Knights last Wednesday. Down 2-1 heading into the top of the fifth, Mercedes-Benz picked up six runs in the top of the inning to pull away in the win.
Jaxon Rocha went 1-2 from the plate in the win, with a double and a pair of runs earned on the day.
On Thursday, the Benz squad found themselves on the wrong side of a barrage of runs early as New Level Prep took a comfortable 13-1 win after four and half innings. New Level Prep notched two or more runs in each of the first four innings, including a five-run fourth.
Ryan Arredondo tossed three and one-third innings for Mercedes-Benz, surrendering 11 runs on eight hits, with a pair of strikeouts.
WW Sweets picked up the 12-4 win over Mercedes-Benz last Friday, using an eight-run third inning to pull away early. The Sweets outhit Mercedes-Benz 12-7 in the game.
Closing out the week, Mercedes-Benz came out on top against 208 Elite Baseball in a high-scoring affair on Saturday. Mercedes-Benz led 5-2 after three innings before 208 Elite retook the lead with four runs in the fourth. Both teams would trade leads again before six runs from Benz in the sixth helped them pull ahead for good.
Mercedes-Benz notched 22 hits in the matchup on Saturday, including a 5-5 effort from the plate from Cameron Clayton. After the weekend, Mercedes-Benz summer baseball squad sits at 15-8-1 on the summer.
---