Royal City looks to raise $1 million for new library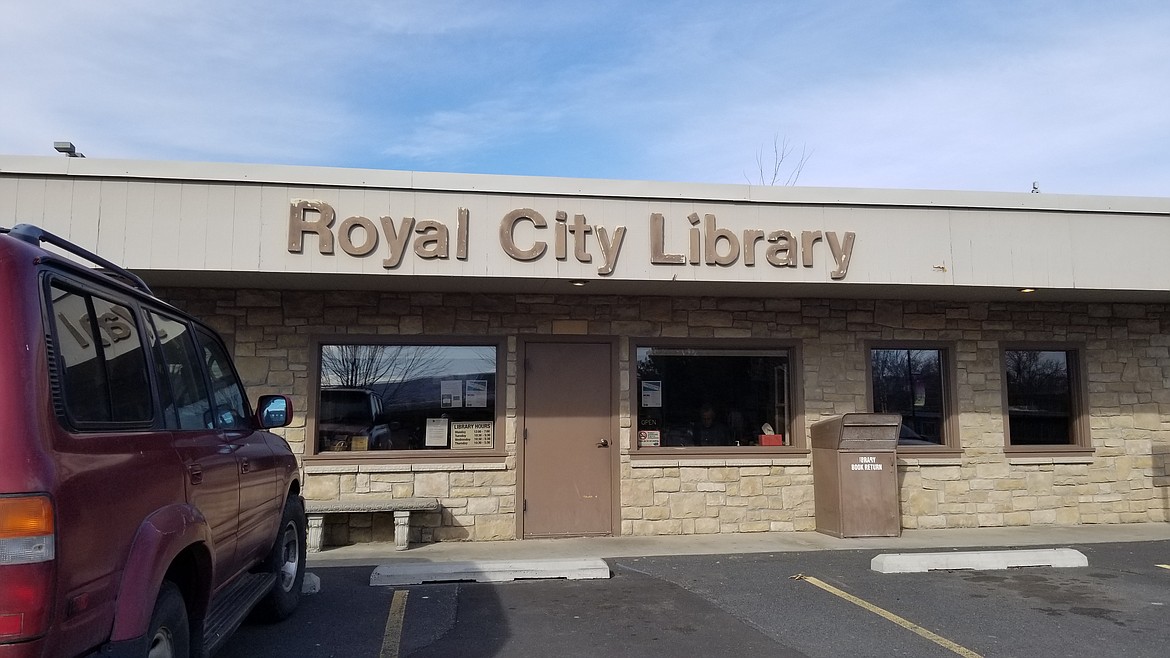 The Royal City Friends of the Library is looking to raise $1 million to replace the current library.
Rachal Pinkerton/Sun Tribune
by
Rachal Pinkerton
Staff Writer
|
February 25, 2020 9:40 PM
ROYAL CITY — Royal City and the Royal City Friends of the Library have until the middle of May to raise $1 million and turn in a grant application to receive funds to build a new library.
Currently, the Washington State Department of Commerce Library Capital Improvement Program offers a 50/50 matching grant up to $2 million per library, with a total program cap of $10 million. Building a new library in Royal City is estimated to cost around $2 million. So far, Rachel Bergeson, president of the Royal City Friends of the Library, estimates that it have $500,000 in pledged money.
"We have a generous community," Bergeson said. "People love to get involved in things. We are really hopeful to get all the money. We don't have a lot of time."
The current Royal City Public Library is approximately 1,100 square feet. It has a children's room and two other rooms with books. The plan for the new library is approximately 4,400 square feet. It will also include a room for books for teenagers.
"Our library ends up being a community center," Bergeson said. "Moms drop their kids off to go to the grocery store."
Bergeson is hoping that the new library will allow those wishing to study to be able to have some quiet spaces to do so.
The design for the new library is based on community input collected by a group of students from Washington State University during the summer of 2019. The group compiled the information and made a model of what the library could look like. While the architectural plans being designed aren't quite to the scale that the WSU group recommended, the new library will still have some of the elements the community said it wanted.
While the Royal City Friends of the Library has approximately $500,000 pledged, it still has to raise more before it can turn in the grant application. Anyone interested in contributing to the project should contact the city at 509-346-2263.
Rachal Pinkerton may be reached via email at rpinkerton@suntribunenews.com.
---