Moses Lake photographer named Old Hotel's Artist of the Month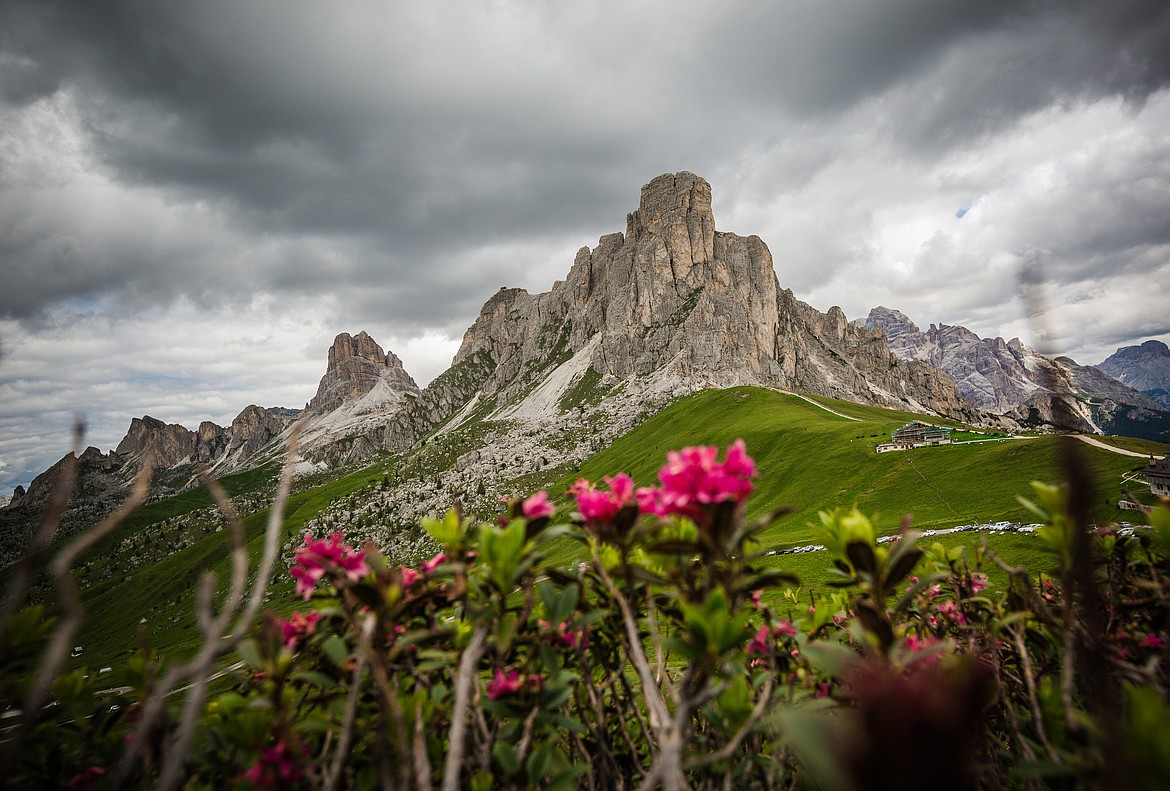 This photo from Korbi Ashton's travels is for sale and on display at the Old Hotel Art Gallery in Othello.
Courtesy photo/Korbi Ashton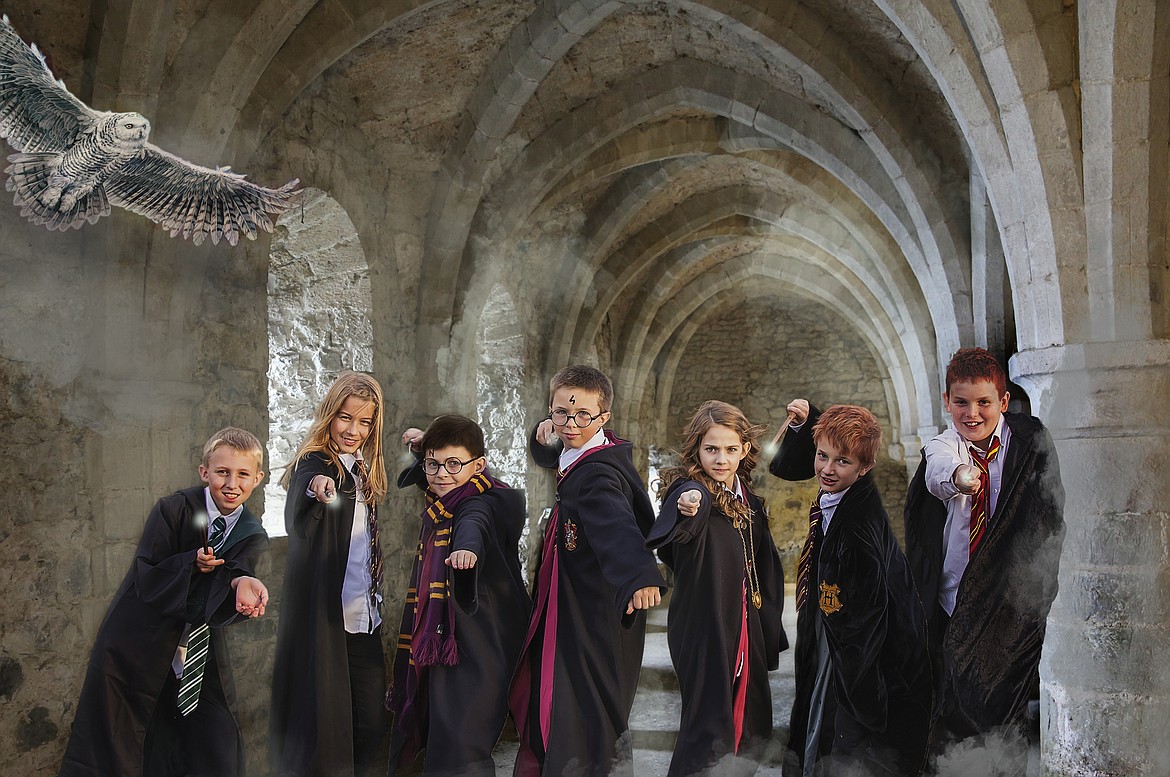 Ashton's son and friends pose for a photo then edited to show them in a Hogwarts-style castle underneath a messenger owl, wands at the ready. Half to work in Ashton's pieces comes after the photo is
Courtesy photo/Korbi Ashton
Previous
Next
|
February 18, 2020 11:02 PM
OTHELLO – For Korbi Ashton, Artist of the Month at the Othello Old Hotel and Art Gallery, photography is a much-needed creative outlet amid the hectic schedule of a stay-at-home mom for seven children.
She got her start in eighth grade with film, developing her photos in a makeshift darkroom set up in a school bathroom, before making the switch to digital. She was gifted a digital single lens reflex camera 13 years ago, learned the ropes, and started her business about five years later.
Now, Korbi Ashton Photography, which operates out of Moses Lake, specializes in portraits, and the artist has a particular fondness for pictures of extended families, wrangling the chaos into a snapshot of various family dynamics.
She has plenty of experience on this front, having spent years corralling her children into the frame.
"I have seven little models that are very willing, or maybe they're just well trained at this point," Ashton said with a chuckle.
But Ashton's work is only half-complete when the shutter clicks. Much of the magic happens later, as she edits and layers photos into composites. Sometimes those composites are quite magical, as with the image she made of her Harry Potter-obsessed children in a castle, shooting spells from their magic wands.
A different facet of Ashton's work is on display at the Old Hotel, largely consisting of a number of colorful landscapes taken during the artist's travels and printed on a variety of materials, including metal. Those pieces will hang from the gallery's walls until the end of February and can be seen 10 a.m.-5 p.m., Tuesday through Saturday.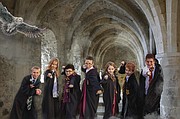 ---