Rose Emma Jones-Anderson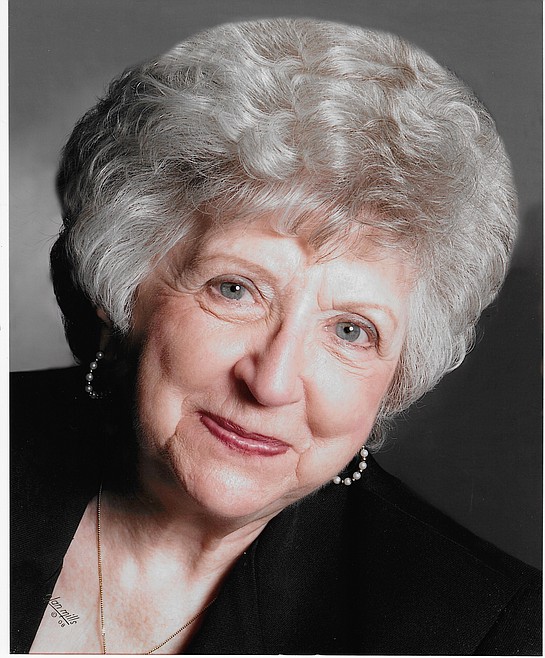 |
August 11, 2020 10:19 PM
Rose Emma Jones-Anderson, 90 of Othello, Washington, went to be with her Heavenly Father on July 29, 2020. A memorial will be held at a later date.
Rose was born Jan. 9, 1930, in Buhl, Idaho, to Frank and Mary Kuise-Tvrdy. She attended school and graduated in Buhl, Idaho. Rose was married to Bill L. Jones from Buhl, Idaho, in 1949. They had three children; Linda Jones-Simmons (Kenneth) of Othello, Washington, Judy Jones-Bouslaugh (Tom) of Crescent City, California and Bruce Jones (Kaye) of Othello, Washington. Rose and Bill and children moved to Royal Camp, Washington in 1957. They developed a farm unit at Royal Camp. Rose and Bill divorced and she remarried later to Tony Anderson in 1982 and moved to Spokane, Washington. After Tony passed away, Rose moved back to Othello, Washington, in 1998 to be closer to her children and grandchildren.
Rose was active in the Methodist Church in Royal City, Washington. She was active in the Othello Nazarene Church, Red Hat Society and Retreads. She was a 4-H leader and worked at the Othello Community Hospital in the kitchen and later in the business office. She was a Mary Kaye consultant for many, many years and loved it!
Rose is preceded in death by her father Frank Tvrdy, mother Mary Kuise-Tvrdy, brother Emil Tvrdy and sisters Alice Gier, Lillian Morgan and Helen Jardine. Rose is survived by her three children, five grandchildren, six great-grandchildren and four great-great-grandchildren. She was a very good cook and mother and will be deeply missed.
Our sincere thanks to Assured Hospice and employees of Coventry House.
---