Othello High School decides on new Huskies logo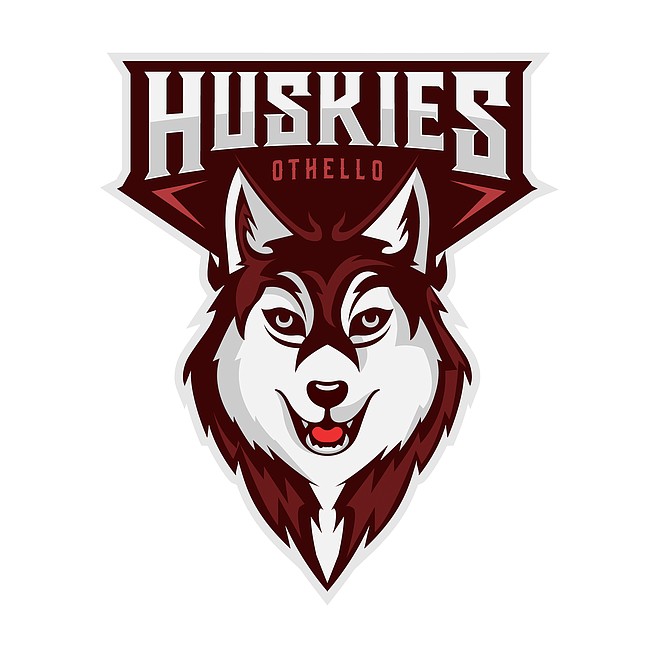 Othello High School will build its own brand and identity behind its new logo design released earlier this month.
Courtesy photo
by
CASEY MCCARTHY
Staff Writer
|
August 2, 2020 8:00 PM
OTHELLO — Othello High School finalized its decision on a new logo design for the Huskies moving forward. The new logo will be added to the football field and track currently being renovated at the high school. Basketball courts, uniforms and other school facilities will be updated down the road with the new design as well.
Ed Petersen, communications director for the Othello School District, said the design chosen was decided by community vote. More than 900 community members voted in the final round, with the final design coming from an online service.
With the redesign coming to the athletic field this summer, Petersen said the school district felt this was the right time to build a brand of its own.
"The logo the Huskies have been using was very, very similar, if not identical, to the (University of) Washington Huskies logo," Petersen said. "We kind of wanted to move away from that and into our own brand and our own image."
Having only been at his current position for a short time, he said, it's tough to speak to the excitement levels. Petersen said, for him, it's always exciting to see a district build an identity the community can gather behind.
"This is something the community voted for, they provide their opinion on that, they selected together so that we can kind of grow the Huskies brand and name together with it," Petersen said.
---