PDC RECEIVES SECOND COMPLAINT AGAINST OTHELLO SCHOOL DISTRICT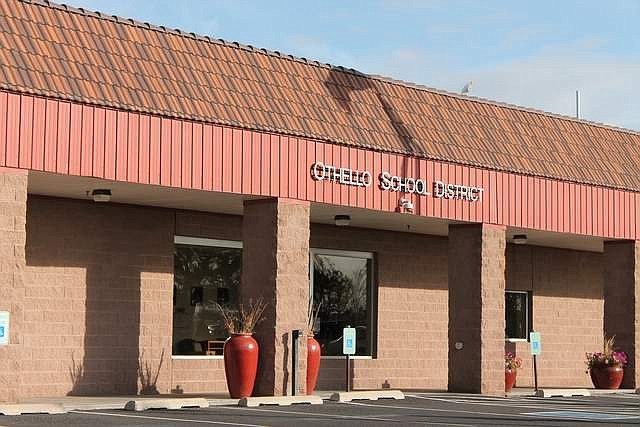 by
RACHAL PINKERTON
Staff Writer
|
December 4, 2019 5:00 AM
OTHELLO — Another complaint against the Othello School District was filed with the Public Disclosure Commission (PDC). The alleged violation is for the misuse of public facilities to support an election campaign.
The complaint alleges that a former Othello school board member, running for school board in a different district, was allowed to film a campaign ad in the school district board room. It alleges that a then-sitting board member authorized the use and that he, along with two other current district employees, was present at the time of the filming.
"To our knowledge, no other candidates have requested or been allowed to use Othello School District facilities or grounds to create political advertisements for their campaigns before Mr. Ashton did," states the complaint, as filed with the Public Disclosure Commission. "Based on Othello School District Operating Policies, section 4000 code 4400, we firmly believe that such behavior is not part of the Othello School District's regular and normal conduct."
The policy cited states in part that the district will not support, oppose or assist with any campaign or ballot measure.
Dr. Chris Hurst, superintendent for the Othello School District, said that the district is reviewing the complaint with legal counsel.
"We will be working with legal counsel and the PDC to determine the validity of the complaint," Hurst said. "If it is determined to be a valid complaint, the necessary steps will be taken to address it."
This is the second complaint filed with the Public Disclosure Commission against the Othello School District in November. The first complaint was against Scootney Springs Elementary staff for having school board campaign signs in the school.
Both complaints are being investigated by the Public Disclosure Commission.
Rachal Pinkerton may be reached via email at rpinkerton@suntribunenews.com.
---